Being a massive Star Wars fan (who isn't...and if not you should be), I couldn't resist dong an image of the best screen villain ever. I am developing my digital portfolio which I am calling 'Pixel' and this has to be one of my favourite images done for it.
Oh and the title is the name of the music you hear when Darth Vader first comes on to the screen...Da, Da, Da-da, Duh, De-da, Duh, De-da..... :-)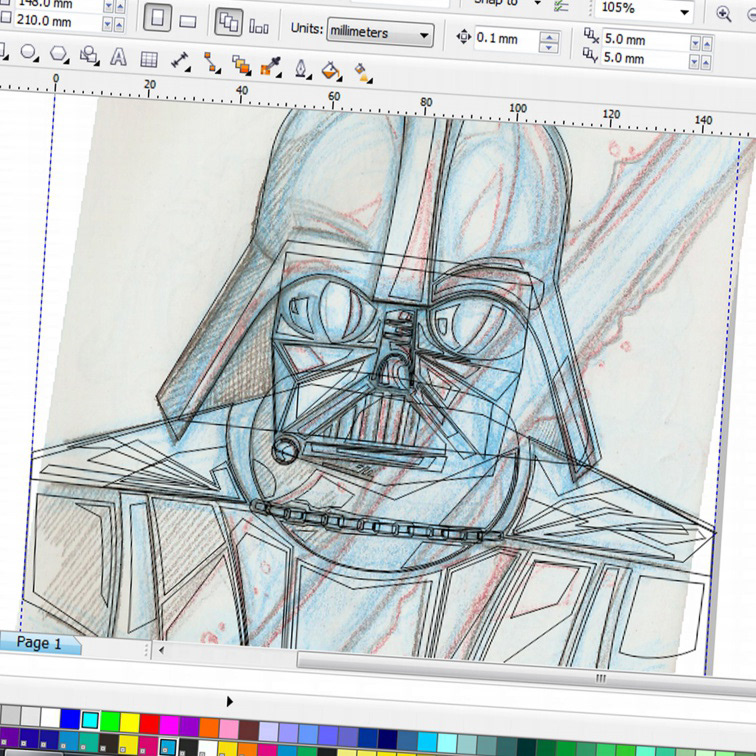 A quick screen shot of my work in progress.
I released this image across my facebook, twitter and instagram portals on Star Wars day (May the 4th)....May the force be with you.